The process behind developing a strong, effective advertisement or branded sales tool involves a great deal of coordination, collaboration and creativity.
I typically begin by assessing the needs of the piece; the audience it's trying to capture and the information it needs to impart. I develop the copy, work with a photographer for specific imagery, and determine the appropriate size and format for the tool.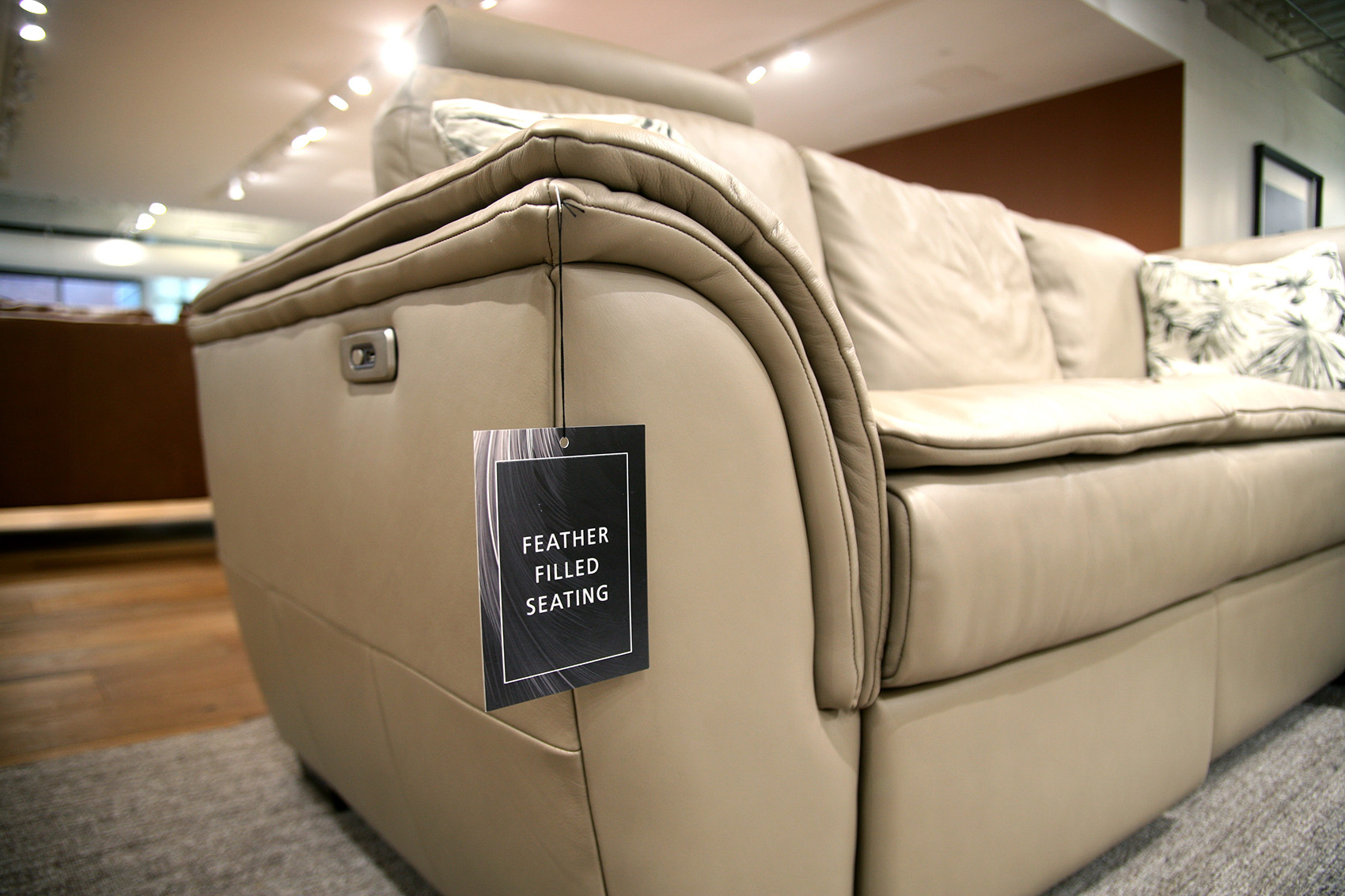 In a digital world, there is even more value in something you can hold and take away from an interaction.