Manitoba Law Courts Logo


BRANDING
When the Law Courts were growing their online presence as a part of the nationwide 'Access to Justice' initiative, they were suddenly in need of a logo to use as a favicon, a twitter profile picture, a business card moniker and an identifying image online and in print.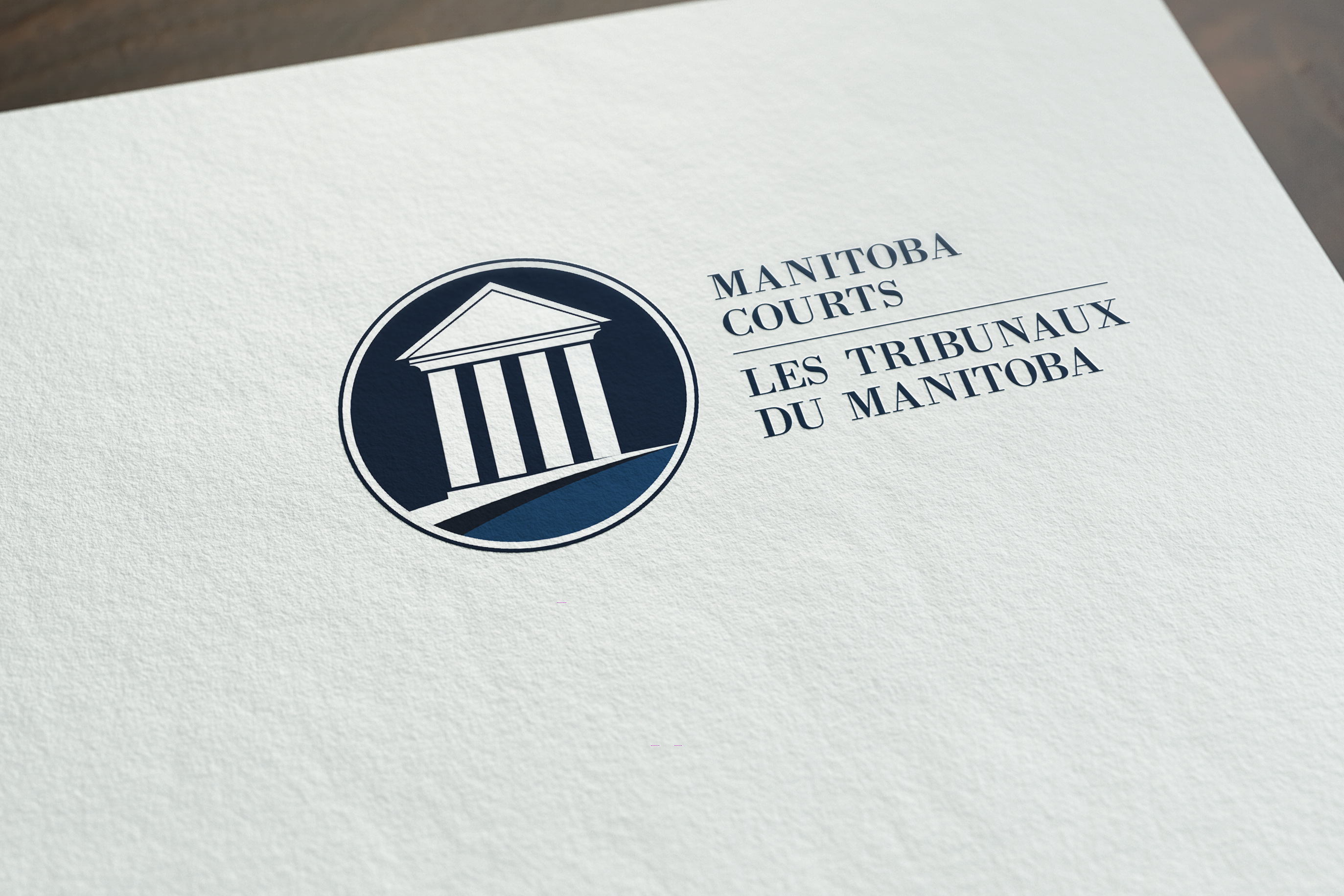 I started putting together some quick shapes and symbols, trying to represent the Courts without creating anything too reminiscent of the logos used by law firms around the city. I wanted something that would work in small sizes, due to the web focused usage of the logo, and something that would look modern and contemporary, and yet timeless rather than trendy.

After presenting the rough thumbnails to the Chief Judges, Chief Justices, and the team running the website, the decision was made to move forward with the building concept. This simplified illustration was inspired by the long-standing front façade of one of the Winnipeg Courts entrances. I developed different ways to feature this graphic, and presented them again to the team. I then went ahead and developed versions with and without text, in colour and black and white silhouette.